1. Sign in to office.com/signin with your work account.
2. Go to Settings > Password.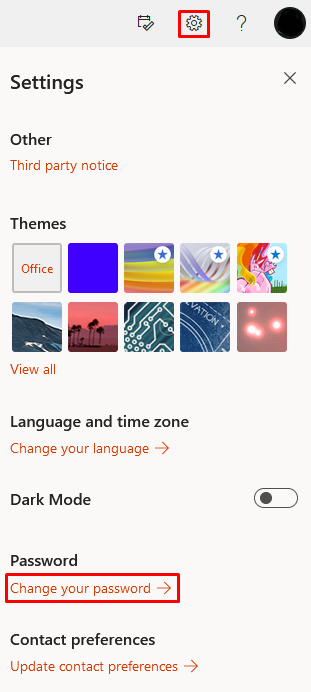 3. Enter your old password.
Then create a new password and confirm it.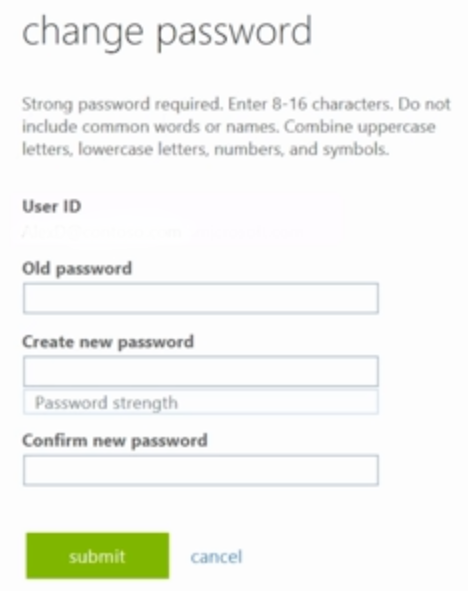 4. Select Submit to finish and change your password.
Once Office365 has the updated password you can open Outlook and sign in using the new password.
Important: If you do not see the option to change your password, or if any of these steps are blocked for you, please contact support@creativetech.com.
Updating your Password on your Phone (for email):
The next time you open your email on your cell phone you will be prompted to update your password, type the new password and click OK and it will sync again.